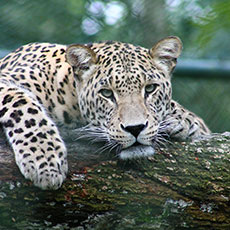 Sabrina
Added 2 months ago
1 found this helpful
Report to admin
September 18, 2020
20200918161028
Best Solictor in Birmingham...
Matter Type: Tier 4 (students)
What can I say? This guys is brilliant! Professional and actually cares about his clients. Couldn't have asked for a better solicitor! Everything was thoroughly explained, unlike other firms where all they care about is money per hour!
Gurjinder Chhokar from Kewalion & Co Limited responded to this review on 19 September, 2020
Thank you for your review. We appreciate the positive feedback you have given us and look forward to working with you in the future.
Was this review helpful? Yes