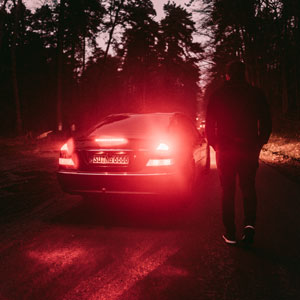 Verified review
This review has been left by a verified client who used Kewalion & Co Limited.
Mothers visit visa granted after being refused twice
I am extremely happy with the advise received from Arpita, she explained each and everything in detail and then made the application with correct representations. My mother's application was refused twice before and other Solicitors did not want to apply again however, Arpita made the application and I am so grateful that it was granted.