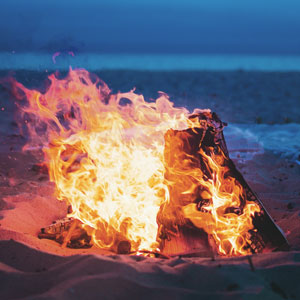 Sylke
Added 3 weeks ago
Report to admin
February 06, 2021
20210206102335
Excellent!
I am so glad I found this lawyer to help me with my naturalisation application!
The service was prompt and knowledgeable.
Above and beyond with appointment times around my 2 jobs.
Booking suitable appointments for me.
Great communication and updates.
Very detailed information as to what will happen during the appointments.
I highly recommend the service and will refer clients to him!
A big THANK YOU 😊?
Was this review helpful? Yes