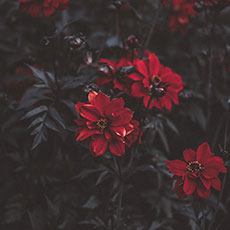 Verified review
This review has been left by a verified client who used Bailey Smailes.
Important to make a Will
Having recently suffered a bereavement, I know first hand the importance of making a Will. Bailey Smailes acted for me on my new Will and gave me good advice and made the process very easy and straight forward. There was no 'legal terminology' and they made sure I understood the final document. Quick, efficient and friendly. I would definitely reccomend.