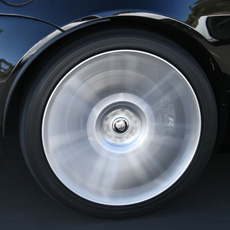 Anne
Added 10 months ago
Report to admin
November 20, 2019
20191120211905
Couldn`t have done it without your help and support!
Matter Type: Residential Conveyancing
These were extremely difficult transactions which we couldn`t have completed without Hartlaw. The staff were always efficient and cheerful, despite the aggressive nature of the communications from our vendors. Many , many thanks to all the conveyancing team.

Was this review helpful? Yes