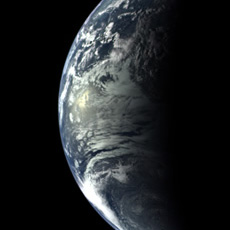 Verified review
This review has been left by a verified client who used Awdry Bailey & Douglas.
Matter Type:
Residential Conveyancing
House sale went without a hitch!
Straight forward house sale. Easy contact with conveyancer - phone calls and emails answered straight away. Regular contact from conveyancer by phone to keep me up to date with progress. Fees were as predicted. I am already visiting this company again.