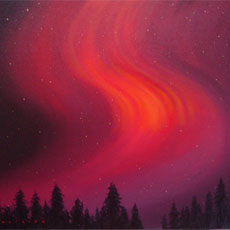 W
Added 1 week ago
Report to admin
This review is for a different branch.
July 12, 2019
20190712211644
A very good service and experience
I found Allen Hoole Solicitors Keynsham a very professional legal firm, easy to engage with and providing clear, sensitive and effective criminal defence. I had to deal with a police caution and wrap up a few matters. I rang the firm's 24 hour emergency line and they accepted me without fuss or complexity. At the police station, I met Andie Davey, who engaged with me directly, was humane, set out the way forward and ensured that I was sufficiently involved and felt a part of the process. Everything was fully explained. I was allowed to ask questions, to fully read the documents and be 100% clear. I like her direct approach, her ability to cut through complexity and get me to the bottom line. I highly recommend the firm, Jennifer, but especially Andie.
Was this review helpful? Yes