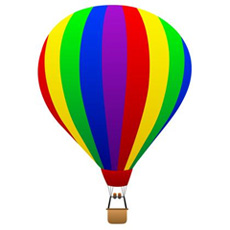 Saravanan
Added 2 weeks ago
Report to admin
This review is for a different branch.
May 04, 2020
20200504200153
Property Buy - Brilliant Service
Our experience on buying a property had these key things to share.

1. Speed
2. Quality
3. Considerably Cheaper than the one recommended by Mortgage advisor
4. Local and I was able to walk in
5. Friendly & Amicable Staff.

Especially the Solicitor who dealt our case was amazing. There was zero delay from our legal side.

Confidently recommend to anyone.
Was this review helpful? Yes