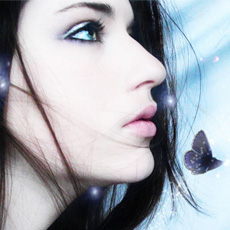 Verified
Abigail
Added 1 week ago
Report to admin
April 11, 2019
20190411140021
Review
I write this review with mixed feelings. Communication was good & Jan was helpful throughout but I have to be honest and say we were extremely disappointed to be contacted on the day of completion asking for a further £500 as our fee's were 'calculated wrong'. This was incredibly stressful, we had to borrow that money so we could pay it immediately. I find it shocking that there could be a miss calculation of such a large amount and that we were left with such little time to come up with the money.
We used Beeston and Shenton as they were recommended through Persimmons but unfortunately I don't think I would use you again.
We were never given an estimate of costs and I believe in comparison to others our bill seemed quite high as we were only buying and not selling.
Was this review helpful? Yes