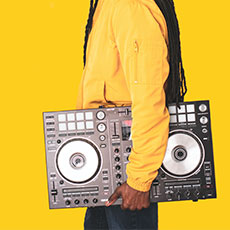 Verified

This review has been left by a verified client who used Bwl Consulting Ltd.
Ben
Added 3 months ago
Report to admin
January 14, 2021
20210114170332
Supportive & Helpful
Matter Type: Commercial Contracts and Agreements
An excellent service from start to finish. Paul guided me through the various stages to ensure that all aspects of my business were covered in the final document. His attention to detail and knowledge of my sector gave added value to the process. I would highly recommend.
Paul Benson from BWL Consulting Ltd responded to this review on 05 April, 2021
Thank you for your review. We appreciate the positive feedback you have given us and look forward to working with you in the future.
Was this review helpful? Yes