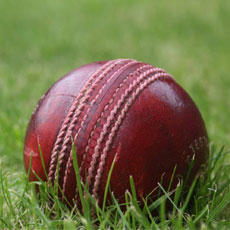 Verified review
This review has been left by a verified client who used BWL Legal.
Fantastic & Professional Service
We used BWL (and in particular Hayley Gilbert) for an option agreement on a piece of land in North London.

Hayley was responsive, extremely knowledgeable on option agreements and provided a high quality level of legal advice and counsel for us. In fact, just how good Hayley was showed exactly how poor the owner's solicitor was!

I have no hesitation in recommending Hayley and BWL to anybody looking for quality legal services.