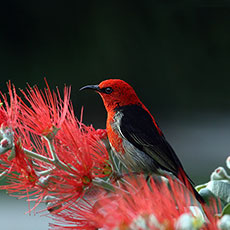 Verified
Ray
Added 1 week ago
Report to admin
November 25, 2020
20201125100801
Review of Appointment Deeds and Collateral Warranties
Matter Type: Neighbour Disputes
Paul was quick to take action and turned his information around in a very timely manner. Within the week I had already recommended him to other colleagues.
Paul Benson from BWL Consulting Ltd responded to this review on 30 November, 2020
Thank you for your review. We appreciate the positive feedback you have given us and look forward to working with you in the future.
Was this review helpful? Yes