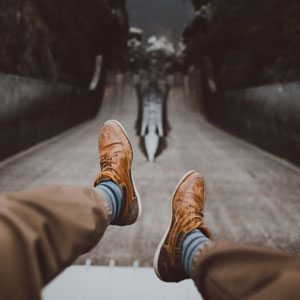 Daniel
Added 3 weeks ago
16 found this helpful
Report to admin
March 27, 2021
20210327111940
Professional and personal advise that matters!
Matter Type: Legal aid
I have always been satisfied with platt solicitors always there to give the correct advise in an emergency, over 15 years of support, always professional and they actually do listen to you! Will continue to always recommend to anyone who is in need of legal advice. Brilliant service and knowledgeable solicitors. Not just reading of the "script" like the other 99% of law firms!
Was this review helpful? Yes