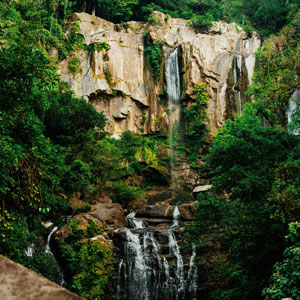 Verified

This review has been left by a verified client who used Eldred Law Ltd.
J Gibson
Added 14 hours ago
Report to admin
March 04, 2021
20210304114254
Awarded £3400
Matter Type: Noise-Induced Hearing Loss
These guys were really good. So good, I'm getting them to look into another claim for me. I would highly recommend them!
Was this review helpful? Yes