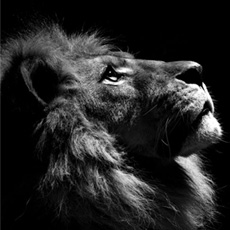 Laura
Added 8 months ago
Report to admin
July 16, 2019
20190716172230
What a service!
Having previously used more of a 'conveyancing' service before, Trethowans were a breath of fresh air!
Julie Culverhouse was transparent, loyal and dedicated to helping us with the sale and purchase of our home.
We never felt silly asking questions or getting Julie to clarify anything for us and there was always a prompt and detailed reply.
When Julie was on annual leave, John supported us and also had the same dedicated approach in her absence.
Thank you for helping our dreams come true, we will definitely use Trethowans again and will be recommending them at every opportunity.
Was this review helpful? Yes