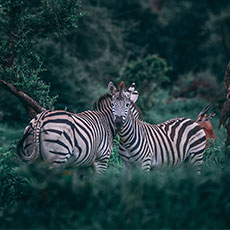 Verified review
This review has been left by a verified client who used Eric Robinson Solicitors.
Professional, reliable service
I used Eric Robinson solicitors for my parents, we had the pleasure of Mr Richard Wallace lowe's services providing a Will and LPA's. Richard was patient and curtisy and gave great advice. I highly recommend Eric Robinson Solicitors everything was done and completed smoothly without hassle.