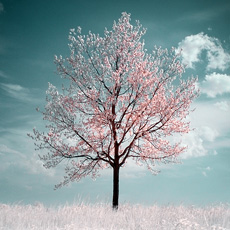 Karen
Added 1 year ago
1 found this helpful
Report to admin
October 01, 2019
20191001140551
Purchase of property
I recently used Eric Robinson in Lymington to purchase my first home,
A lovely man by the name of Ben Smith dealt with my numerous questions from me and explained everything clearly and was always very patient.
I found them friendly and very professional and will certainly be using them again in the future.
I would thoroughly recommend Ben and his team to anyone.
Was this review helpful? Yes