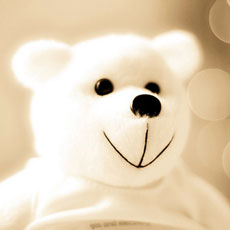 Jamie@carhublondon.co.uk
Added 4 months ago
Report to admin
This review is for a different branch.
January 21, 2020
20200121204010
Highly Recommend
I would like to say that Iv had the privilege of using Caroline Metcalf.
I would highly recommend her she is very efficient, always available to speak to you personally. She also has given very knowledgable advice.
I feel STANLEY TEE has been great value for money and have come away from them as a happy client.
Was this review helpful? Yes