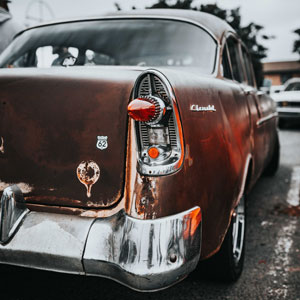 Slow, Poor Customer Service, Continual Obfuscation
You'd expect a firm you're paying tens of thousands of pounds to complete a fairly standard(albeit a little different) legal procedure to be transparent, communicative and helpful, but Wright, Johnson & McKenzie have been diabolical.

They have given us literally no useful information regarding what is happening or any idea of a timeframe. They have been appallingly cryptic and obfuscating for the last 5 months since my deceased Mum's house was sold. A close friend who has been in the legal profession for 12 years - who I made aware of what's to be done - said: "they(the lawyers) don't seem very helpful or accomodating".

Don't use this firm if you want transparency, speed of service or helpfulness.