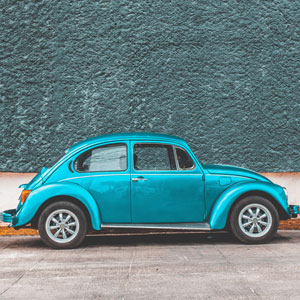 Matter Type:
Shareholder and Partnership Disputes
Awful Service - No Value for money
I needed advice on a long running dispute regarding some company assets. I had already done all the leg work myself in respect to communications of gaining entry to retrieve these assets. I also had communication emails and minutes between my business and the other business. I was just wanting an opinion on next steps not a deep dive on the legalities.
I received no clear advice but rather disappointingly she seemed to support the other company and not mine. So I had no advantage in getting expert legal opinion.
After the disappointment of wasting my time and money, there was the ruthless demands of payment even though I was on Universal Credit after loosing everything.
I would advise anyone who reads this to try another legal firm.