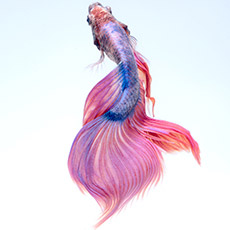 Great Experience & Extremely Grateful
This review is for a different branch.
Great experience with Emilia from Aletta Shaw. Given the intricate nature of the case her pragmatism and transparency was much appreciated and reassuring at times of need. She kept constant communication and never failed to inform me of the status of my case - she often went above and beyond to ensure I was equipped and well-informed at all points. I especially appreciated her patience at points where I insisted on my own personal approach; her creative solutions to the issue informed by her expertise and her willingness to work with me to reduce further stress. Would recommend her services to others and am immensely grateful for her help.