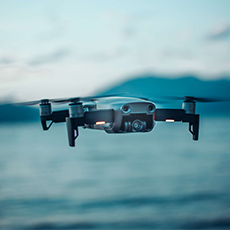 Michael
Added 1 week ago
Report to admin
February 13, 2021
20210213235029
Completion delayed by more than a week
Matter Type: Residential Conveyancing
The original completion date is 5th Feb 2021. To date still haven't gotten the keys to the flat. Very slow turn over on emails. Have to phone 3-4 times to reach the person in charge of my case. Had to cancel pre arranged holidays and deliveries for the delayed completion date. Lucky that the seller is flexible.

Specifics:
1.I Provided the LISA withdrawal instructions to them on6th January, this was not filled in until 2nd February(I had to remind them to fill the form in. This led to a delay to the completion process.

2.I called on 10,11 and 12 th Feb. The person in charge promised to call back. Never did. The person handling the case was working 2-5pm. There was no one covering.

3.I repeated ask for ETA for completion extra clause on contract and next steps, they never came back to me on those emails and phone calls. Very busy schedules and lack attention to details.
Was this review helpful? Yes