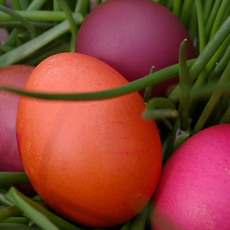 Philippa
Added 1 month ago
Report to admin
August 09, 2019
20190809105404
Personal Accident Claim
I was contacted by BBE Law after contacting "accident search engines".

The firm was very helpful and they took on my case. The case was both draining for me and long and very difficult but Darren and his team stayed the course and although it took years they continued to be helpful, informative and supportive even through some most trying times.

We won the case and it was settled eventually and I would just like to say a very big thank you to Darren and his team for pursuing the claim, standing firm and getting the result I deserved!

The accident was a life changing injury that affect work and all area's of my life.

I would highly recommend this firm they are absolutely brilliant.
Was this review helpful? Yes