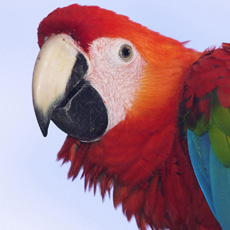 Maureen
Added 1 month ago
Report to admin
December 05, 2019
20191205095238
Conveyance of a property
Kim OHara has recently acted on my behalf for the sale of a property.Throughout this process she has kept me informed about the situation and advised as to what was to be actioned.
The sale has now been completed.
Buying and selling property can be a stressful time ,on this occasion this has not been the case due to Kim who has been most helpful at every stage of the journey.
Was this review helpful? Yes