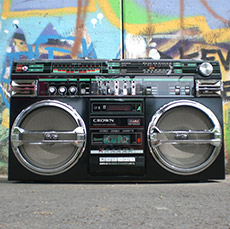 Verified

This review has been left by a verified client who used Bond Turner.
Joseol
Added 2 months ago
1 found this helpful
Report to admin
February 03, 2021
20210203095152
Great Solicitors
Matter Type: Personal Injury Law
I am very happy with Bond Turner Solicitors. They represented me after I was involved in an accident and I won my case.
Was this review helpful? Yes