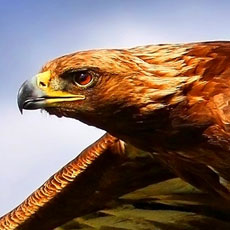 Pip
Added 1 month ago
1 found this helpful
Report to admin
This review is for a different branch.
December 14, 2020
20201214104827
Fast email responses and ongoing updates
Fatima Altaf was excellent. I received quick responses to emails and was supported throughout the house sale process with updates and information. I would use Bond Adams again and I recommend them to others.
Was this review helpful? Yes