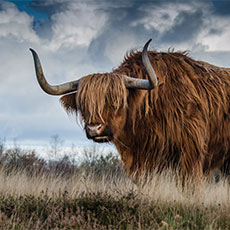 Verified review
This review has been left by a verified client who used Ashley Wilson Solicitors LLP.
Matter Type:
Residential Conveyancing
Excellent and Professional
Nathan was highly recommended to us by a colleague and we are so glad we took on board her recommendation. Nathan was extremely efficient from the very beginning, always keeping us updated every step of the way and explaining matters to us first time buyers very clearly. It's been a very straight forward process thanks to Nathan and his team. On the rare occasions Nathan was not available, his colleagues stepped in and supported us and so we really were able to get in touch at any time! Nathan helped us purchase our property very speedily and smoothly. We would highly recommend Nathan and his firm.