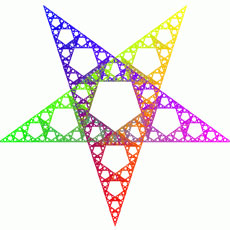 Matter Type:
Purchase and Sale
Mostly good when selling a house
I was happy with this firm apart from one vital ID check that could have been asked for months before the sale that could have prevented a lot of stress. Their staff member Emma handled the actual sale of our house very smoothly. When the buyers suddenly announced they wanted to exchange and complete within 3 days, she got this done - but not without huge efforts on the owners parts to get the proof of ID checks done and sent to her in less than 24 hours. The firm could easily have explained the need for this even before we had a buyer.
To explain, the owners of the house live several hundred miles away, and had to spend £50 on postage and £50 on a local Solicitor to get this done in time - we could not just pop into her office.

I'd go back to their firm to get a house purchase sorted out again but I'd get ID checks sorted more efficiently.