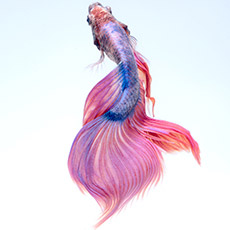 QI
Added 2 months ago
Report to admin
This review is for a different branch.
August 05, 2020
20200805193423
Highly Recommended Immigration Firm
Matter Type: Indefinite leave to remain applications
It was such a right decision to choose Lattitude Law with Gemma. I do not like writing reviews, but I think it is very useful for some people that don't know what to do (which I was kind of suffering). My case was pretty complicated, but I could tell Gemma was very professional, who could follow and understand how things happened, and gave the right advice. I have contacted the other firms and a lot of them were not listening and tried to be clear it was not their fault if the appeal was failed (I could tell they just wanted the money rather than tried to help). If anybody is looking for some useful immigration advice, come to Lattitude, they the best.
Was this review helpful? Yes