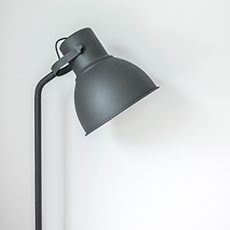 AVOID AT ALL COSTS
I am at a loss to express just how bad the customer service is from Slater & Gordon. The service or rather lack of it really is the worst I have ever received. I instructed for conveyancing services in May 21 & despite endless phone calls & emails it is now mid September & I have never once spoken to my case handler. If my sale doesn't complete by the end of September then the sale will collapse yet still no response from Slater & Gordon other than a standard generic email stating they will look into it. They really do not care abour your situation once you have instructed it's like you fall into a big black hole. You can never get past the switchboard asvisor who does the same thing everytime, apologies & says she will send another message to the case handler, apologies mean nothing if nothing changes, the apologies very quickly become worthless. They're like robots who just read off a script with the same response " I apologise but the only thing I can do is send another message " after at least a dozen messages being sent its very apparent these messages are pointless.
The client care team are just as bad & send another generic email we will look into & again no other response or follow up. You can't even speak with the client care team as it's just an answer machine telling you to send an email!

I and have asked how I can make a formal complaint, surprisingly nobody seems able to advise me or has bothered to reply as how I can actually do this.

Slater & Gordon you really do need to review your customer service, your clients pay extortionate fee's for such appalling service, do you actually care how you treat your clients so poorly once they have instructed, simply the worst customer service I have ever come across!