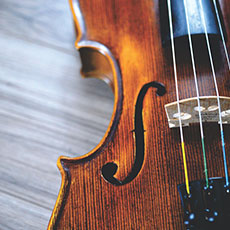 Rodrigo
Added 1 week ago
Report to admin
This review is for a different branch.
April 09, 2021
20210409165138
Lowbread standards
Matter Type: Car Accident
Not capable of even taking a phone call or replying to their customers.
Mediocre customer service,....
"Although your customers won't love you if you give bad service, your competitors will."

Never ever again.
Was this review helpful? Yes