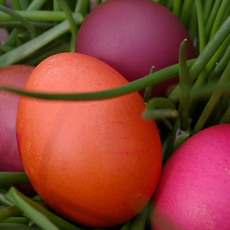 Julie
Added 2 weeks ago
Report to admin
July 03, 2019
20190703160715
Excellent service
18 months ago I broke my wrist outside my property due to the landlords not keeping the Square I lived clean & safe as per my contract.
I made contact with PJW Legal who advised it was going to be a difficult case but after discussing the details they were prepared to take me on as a client.
I cannot sing Renata Gardner's praises enough, she handled my case with upmost professionalism and is such a friendly individual.
She kept me updated at all times and I was always informed on the next stages.

My case was won & I massively recommend this company.

Thank you again to Renata & PJW Legal for all their hard work.

Kindest regards Julie.
Was this review helpful? Yes