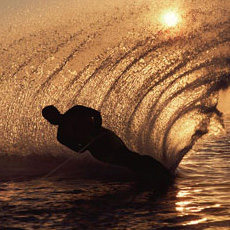 Lesley
Added 2 months ago
Report to admin
This review is for a different branch.
May 16, 2020
20200516192823
Took the stress out of the whole experience
What a pleasure to work with Lauren and her associates on a sale at a particularly difficult time with COVID19.
I have never dealt with a solicitor who appeared to work 7 days a week 24 hours a day, so the continuity of updates, information and guidance received was exceptional.
This was my first transaction with this practice but it will certainly not be my last.
Was this review helpful? Yes