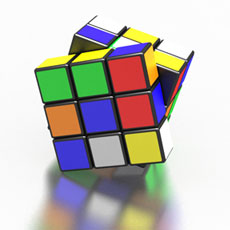 Nathaniel
Added 9 months ago
Report to admin
July 25, 2020
20200725000000
We always ask for Sadique Al. He always gives me good advice.
Matter Type: Criminal defence - All
He is very committed. I have had Sadique Al for a long time now & wouldn't want a different solicitor. But I am trying to keep out of trouble. So I will really miss seeing Sadique Al, but will send him an xmas card.
Was this review helpful? Yes