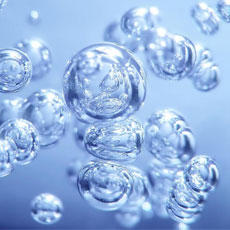 Verified review
This review has been left by a verified client who used Tuckers Solicitors LLP.
Matter Type:
Criminal defence - All
Representation by Michael Hereford
I was charged with the possession of firearms and was represented by Micheal Hereford and Filiz Ekrem they are literally the legal avengers. The service felt personal and empathetic; they invested a lot of time in my case - leaving no stone unturned…covering absolutely everything they could to get me the best outcome. The work they put into presenting me and my case resulted in a fine as opposed to 5 year custodial sentence. I cannot recommend Micheal Hereford enough!!!