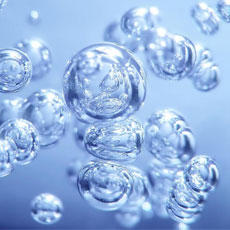 Verified
Emily
Added 1 day ago
Report to admin
July 02, 2020
20200702140558
First Time Buyers
We were recommended Lockings through our mortgage advisor and you were overall really happy with them. We purchased our first home just before the country went into lockdown and they were really helpful with our concerns throughout this time, even though it was completely out of their hands.

All of the paper work was sent promptly therefore no delays throughout the process.

They also pushed through the completion in 8 days so that we could move into our first home as quickly as possible as it had been delayed due to Covid-19.


A representative from Lockings Solicitors responded to this review on 03 July, 2020
Thank you for leaving this review on our profile. We are glad you were very happy with the service you received from our staff.
Was this review helpful? Yes