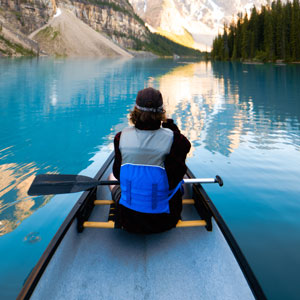 Verified
Julie
Added 1 day ago
Report to admin
November 27, 2020
20201127075615
House purchase
A fast efficient professional service. With good friendly personal contact throughout, would recommend.
A representative from Lockings Solicitors responded to this review on 27 November, 2020
Thank you, Julie. We really appreciate you taking the time. It's great to hear your feedback as the things you mention are all things we strive for. We look forward to working with you again in the future. Best wishes.
Was this review helpful? Yes