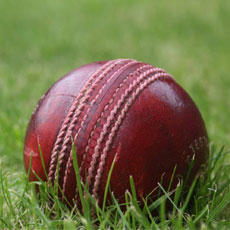 Matter Type:
Criminal defence - All
Avoid
Extremely poor communication - in fact there was none - Just a date to appear in court. Zero preparation for a criminal court appearance - we simply had to wing-it. Avoid & search for an alternative representative...they are good at admin though.

We had no alternative but to fire them.