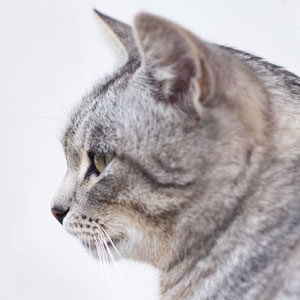 Tim
Added 7 months ago
Report to admin
This review is for a different branch.
July 21, 2020
20200721142345
Good company
Matter Type: Corporate Law
I've worked with Gabb for a few years for various aspects of company and commercial law and HR, wills and found them a pleasure to work with. This review isn't just based on a single case (that may or may not have gone as I wanted), but rather ongoing work on multiple issues over a long period and in various fields. I was moved to review as I like the company and was surprised to see negative reviews.
Was this review helpful? Yes