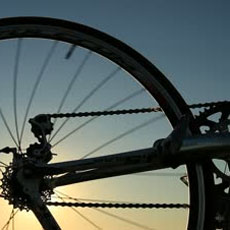 Alison
Added 3 years ago
25 found this helpful
Report to admin
January 07, 2017
20170107172421
Disappointed
Matter Type: Purchase and Sale
Even though we got there in the end, I am extremely disappointed with the service that we received.

I always believed that it was a solicitor's duty to help, guide and support you through the process of buying / selling a house. Staff were dismissive, rude and made you feel that you were an inconvenience to them.

You're supposed to be on my side, supporting and guiding me. Reactive not proactive, sitting and waiting until we chased something up then became very annoyed, almost that we dare do this.

Different tone when we gave them money though.
Was this review helpful? Yes