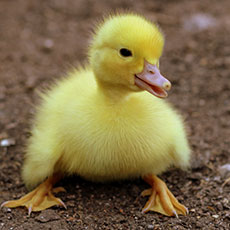 Kenneth
Added 3 months ago
1 found this helpful
Report to admin
This review is for a different branch.
November 10, 2020
20201110145105
Collapse under Covid
Prior to Covid I appointed Red Kite to sell my house and had for some weeks good initial service based on the Dursley office. With the advent of lockdown the lady handling my account was furloughed, as was the next incumbent a few weeks later. Contact became near impossible and has got progressively worse month by month since. I have left messages on personal voicemail lines, messages through switchboards and many e-mails, never receiving a return call and seldom even an acknowledgement of my call or mail. Two months ago I asked for my house, deeds back, and last week demanded them by e-mail - again, not even an acknowledgement. My calls to any local office are diverted to Pembroke, where I am promised a return call which never materialises. This rating results more from the organisational changes Red Kite have chosen to impose for the pandemic than from individual staff problems, but it seems to me the individuals can't compensate for a broken system.
I wish I could log half a star above, as one star is too generous.
Was this review helpful? Yes