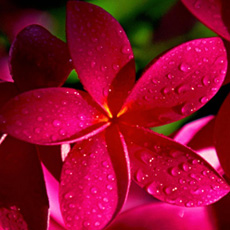 Pete
Added 1 year ago
Report to admin
This review is for a different branch.
May 11, 2019
20190511101851
exellent service
Matter Type: Transfers of equity
Lisa Harding and the team really helped us with Equity Release. After initial meetings, we advised that we would be out of the country for several weeks during the procedure. This was no problem and informative emails kept us in the picture until the successful conclusion. We're still way now but the funds sit happily in our bank in the UK.

Was this review helpful? Yes