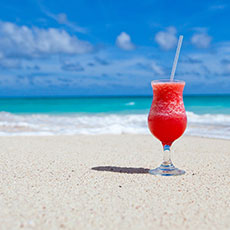 Md sajib
Added 1 day ago
Report to admin
This review is for a different branch.
November 27, 2020
20201127233441
Helpful and professionalism
Matter Type: Asylum and Deportation

From my experience, I strongly believe that Abbey Law was very helpful. I highly recommend Miss Afsana Aktar. I was regularly informed throughout my case by Mr. Adeel. I was very happy with the outcome.
Was this review helpful? Yes