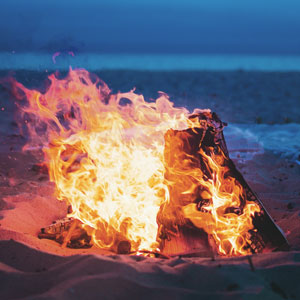 Azariah
Added 5 months ago
4 found this helpful
Report to admin
June 12, 2020
20200612120049
Absolutely appalling staff and service
Matter Type: Residential Conveyancing
I would advise anyone thinking of using these solicitors to literally go anywhere else if you would like any sort of communication, good service, helpful staff, attention to detail or having your money returned after they have confirmed they have no reason to keep it!
A representative from Attwells Solicitors LLP responded to this review on 16 June, 2020
I am sorry that our service has not met your expectations. I understand that we are hold because of a solar panel lease that needs to be removed. I would welcome the opportunity to see if I can resolve any concerns you may have. My direct line number is 01473 229242 and e-mail address is nick.attwell@attwells.com.
Was this review helpful? Yes