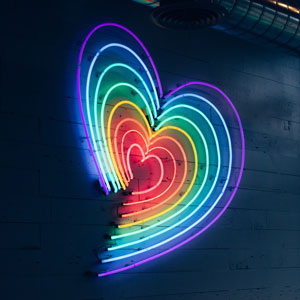 Rachel
Added 2 weeks ago
Report to admin
November 04, 2020
20201104105016
Overall good but mixed experience
Initial impressions were great and promising. However, after officially instructing them and paying our deposit there was little communication for around 2 weeks with a response that draft contracts hadn't been received when they had actually been sent by the developer.

Once we were put in direct contact with our solicitor, Remersh, things started to happen at pace, such as searches and summaries of them.

Our purchase overall was very delayed, largely due to Help to buy/Covid related delays. However, some of the delays were due to careless mistakes on Help to Buy forms completed by the solicitor on several occasions.

Remersh was always helpful and patient with the many queries and questions we had and when mistakes were made, she was quick to rectify them and prioritised us on many occasions.

Whilst we found that we could easily contact our solicitor and received quick replies on the majority of occasions, I know that other parties involved, such as our mortgage advisor and sales adviser struggled to get responses. This meant that we were often the middle-man communicating between parties.

Overall, I'd like to thank Remersh for her role in getting us into our new home, it was lovely to get to know her and appreciate the rapport that was built between us.

Whilst I would recommend Remersh, and her friendly and helpful team, I'm reluctant to recommend Ross Coates as a firm for first time buyers using Help to Buy as it seems there isn't a staff member that is experienced with Help to Buy purchases there anymore. Instead, this work has been put onto existing staff that appear to be already overworked.

If you do decide to instruct this firm, ensure that you're expectations are aligned to the very competitive fees that you're given, as in, don't expect to be hand-held through the process - something that if you're a first time buyer might be a consideration.
Was this review helpful? Yes