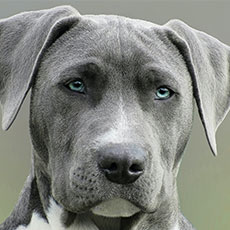 Amy
Added 1 month ago
3 found this helpful
Report to admin
January 11, 2021
20210111124051
Awful; slow, no communication, minimum effort
Matter Type: Purchase and Sale Of Commercial Property
I used Peter Lynn and partners Swansea to buy my house after being referred by the estate agent. Absolutely terrible service, very slow to get back to you and no one seems to communicate within the company. I received very few updates, found it extremely hard to speak to anyone despite constantly leaving my number along with messages. I found the whole ordeal very frustrating and stressful.

My solicitor, Denise May Harris, was hard to get hold of, I barely spoke to her and didn't receive any level of care. I had to chase updates for weeks, constantly nag and ask to speak to her, then when I finally did it was a 30 second phone call. I spoke to her 3 times in total. She did not call me when instructed, I had multiple other people trying to chase her to ring me and was promised she would call but didn't. Honestly, it was a nightmare!

Her assistant Rebecca was also extremely rude, very short and unprofessional. I spoke to her 5 times and she caused unnecessary stress, had a terrible attitude and caused chaos at the very end.

I almost changed solicitor because I have never, ever known a company treat a customer like this. Keep clear of the company!
Was this review helpful? Yes