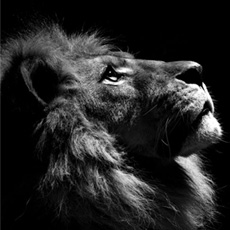 Sikander
Added 2 weeks ago
Report to admin
This review is for a different branch.
November 03, 2019
20191103163642
Outstanding Service Mrs Tayyaba karim at Burney Legal provided
The best solicitors in the UK I have ever dealt with. Honest and professional staff. We were trying to bring my mum for 6 years and her visa was refused 3 times. Mrs Tayyaba was the only one who suggested the different route to apply. Mrs Tayyaba helped us to complete all the documents in a systematic and easy way resulting in under 15 days my mum finally got the visa in November 2019. I highly recommend their services whether you need just a consultation or to apply for an immigration status.
Was this review helpful? Yes