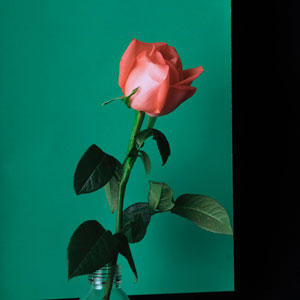 Awful service and communication
My fiancé and I decided to trust them for our property purchasing. Unfortunately they are showing a deep lack in communication and also we have to chase them to get answers.
Not very helpfull and kind over the phone, also they answer to our written quiries with uncomplete information (when they do).
Unfortunately our purchase is still pending due to them and I hope it happened just because of the solicitor assigned to us.
I reserve to amend the review only once the purchase will be completed and whether their behavior has changed.