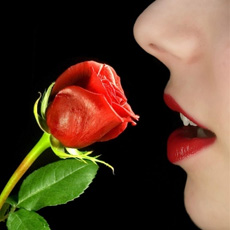 Top Notch Solicitors in Dudley
Faced with a nightmare divorce settlement case, (now trundling on into its seventh year thanks to other, less competent firms), I had all but given up on the legal system in this country.

Then I found HRS Family Law Solicitors, whose staff actually listen carefully and act in my interests at all times.

I really can't recommend this company highly enough. Hardip Lall-Jones in particular has been exceptional. What a top-notch lawyer.