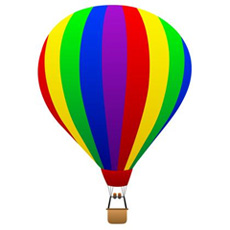 Laura
Added 2 years ago
Report to admin
This review is for a different branch.
June 28, 2018
20180628194133
A team with a difference
I have recommended this firm to a number of friends, all of whom have been delighted with the service. Because they're specialists in family law, their team experience is second-to none. They really understand what clients are going through and their commitment to offering people options (which suit the individual rather than the firm) particularly impresses me.
Was this review helpful? Yes