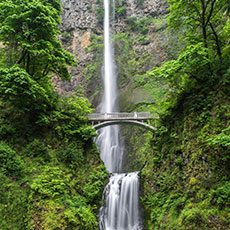 Lazy, incompetent, appalling
This is a company to avoid at all costs.

The sale process on my house took 4.5 months from start to finish, with many of the problems because they didn't bother to look at any of the paperwork I sent them (which they initially lost - how do you do that with a jpg??), but merely responded to requests from the buyer's side. It should have taken no more than 3 months with competent, pro-active conveyancing.

If they paid you, the price would still be too high :). As a measure of how little they respect their clients, one can take the fact that they have opted out of having reviews shared onto FaceBook.