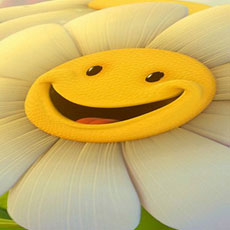 Verified review
This review has been left by a verified client who used Eatons.
Buying my first home
Myself and my partner bought our first home together and we were recommended Amanda at Eatons Solicitors through our mortgage advisor as he said she was great to work with. We had so many set backs with the purchase and Amanda was more than helpful with every issue we had. When we initially thought the sale would not happen she continued to try and find a solution for us and eventually it all paid off and we finally got the keys to our new home. We would definitely recommend Amanda Lester at Eatons as she was so helpful and responsive with any questions or issues we had and always kept us updated on where we were at. Thankyou so much for helping make this happen and we are so happy in our new home. An absolute pleasure to work with you!