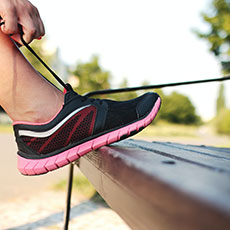 Awful Service
After being recommended to Finn Gledhill to assist with a contact order, I contacted and told that the solicitor was away and would be able to assist with query. I was emailed to say that the solicitor was busy and wouldn't be taking on new clients until her return from holiday.

I waited for her return and contact the branch again by email (no response), I then rang the branch and was told they would not be able to see me for a further 5 weeks,. When I challenged the receptionist about the emailing asking me if I could wait, I was told I should have made an appointment then. Totally unprofessional.

I contacted Makin Dixon who agreed to help me immediately.