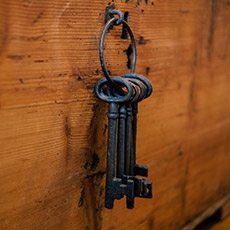 S
Added 14 hours ago
Report to admin
May 14, 2021
20210514151813
Poor receptionist
Matter Type: Residential Conveyancing
We called for an update on our case and were informed that the solicitor would call us back, having waited 4 days we had not call. On chasing this we were then informed that the case worker was on holiday and that she was 'incredibly busy and will get around to calling us back' why take a case on if you are too busy and clearly not managing client expectations.

the rude receptionist the said she will end the call as we were going around in circles, no she clearly had no answers and when we said we wanted to complain she hung up.
we will be complaining also the poor service, attitude and incorrect information face of the business is giving out. Good staff quite clearly are hard to come by.


Was this review helpful? Yes