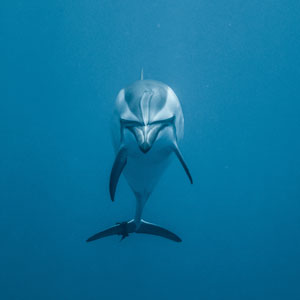 Matter Type:
Residential Conveyancing
Tim Higham and team are amazing!
We are first time buyers and a seemingly simple purchase turned out to be a bit of a nightmare. The only redeeming part of this process was the professionalism, hard work and kindness that Tim Higham, Hannah Forest and Threthowans residential team brought to the table.

They worked tirelessly to secure this purchase for us and were honest when it wasn't going well but always had a plan of what to do next. And it worked!

I could write an essay about how happy we are with everything you have done for us.

Trethowans are totally transparent with their cost of services and our final bill was very accurate to our original quote which was given 6 months prior.

We can't thank you all enough for everything, we wouldn't have a home without you!