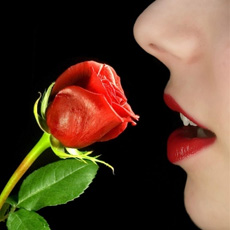 Rhian
Added 7 months ago
Report to admin
August 23, 2019
20190823151138
Fantastic service
In recent years I have bought and sold several properties (residential and commercial) using the Shaftesbury office. The service from the conveyancing team has always been excellent and I can happily Farnfields and in particular Ingrid Hindle who is very knowledgable, approachable, and very responsive to queries.
A representative from Farnfields LLP responded to this review on 03 October, 2019
Thank you for your review. We appreciate the positive feedback you have given us and look forward to working with you in the future.
Was this review helpful? Yes